About Flyer Club
Fly Business and First Class with Exclusive Discounts
Unlike other luxury travel agencies, we know how important it is for you to find
the best deals and discounts
, without compromising on a deluxe travel experience.
We take the stress out of finding
business and first-class flight deals
by drawing on our vast network of partners.
This means we can negotiate
offers you won't find online
while securing the seats that suit your desired route, style, and preferences.
Average Savings per Flight
$2,234
Our Story
We built Flyer Club in 2022 as a luxury travel company specialized in Business and First Class Flights.
Our founder,
Nick Bakin
was always passionate about travel and wanted to create a company whose aim would be creating unforgettable travel experiences without huge costs.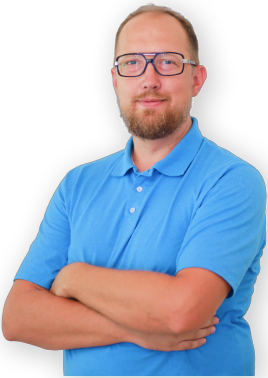 Moreover, we are working on our partnerships chain. In just a year we managed to sign partnership agreements with luxury travel and concierge companies, including
Tenco, BlackTieTravel, Knightsbridge Circe, Go Luxury Cruiser
.
And we are here to do even more. We are building a luxury travel space where our clients receive exclusive offers unavailable for other people and companies.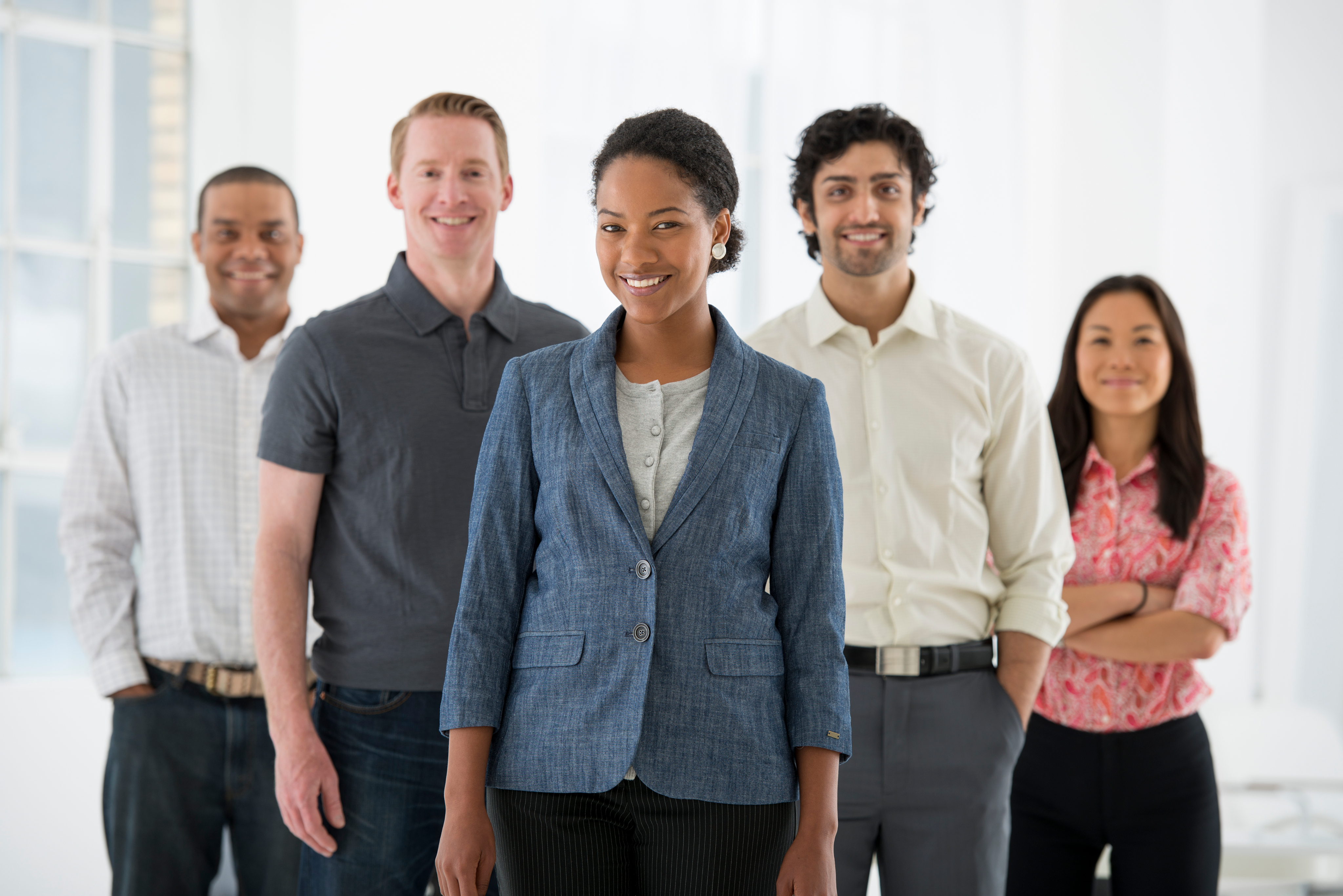 Since 2022 we've built strong relationships with such major airlines as
Emirates, Etihad, Lufthansa, Air France, United Airlines, etc
.
We believe that our clients should get the all-hand service with the world's best airlines. So we are here for them 24/7.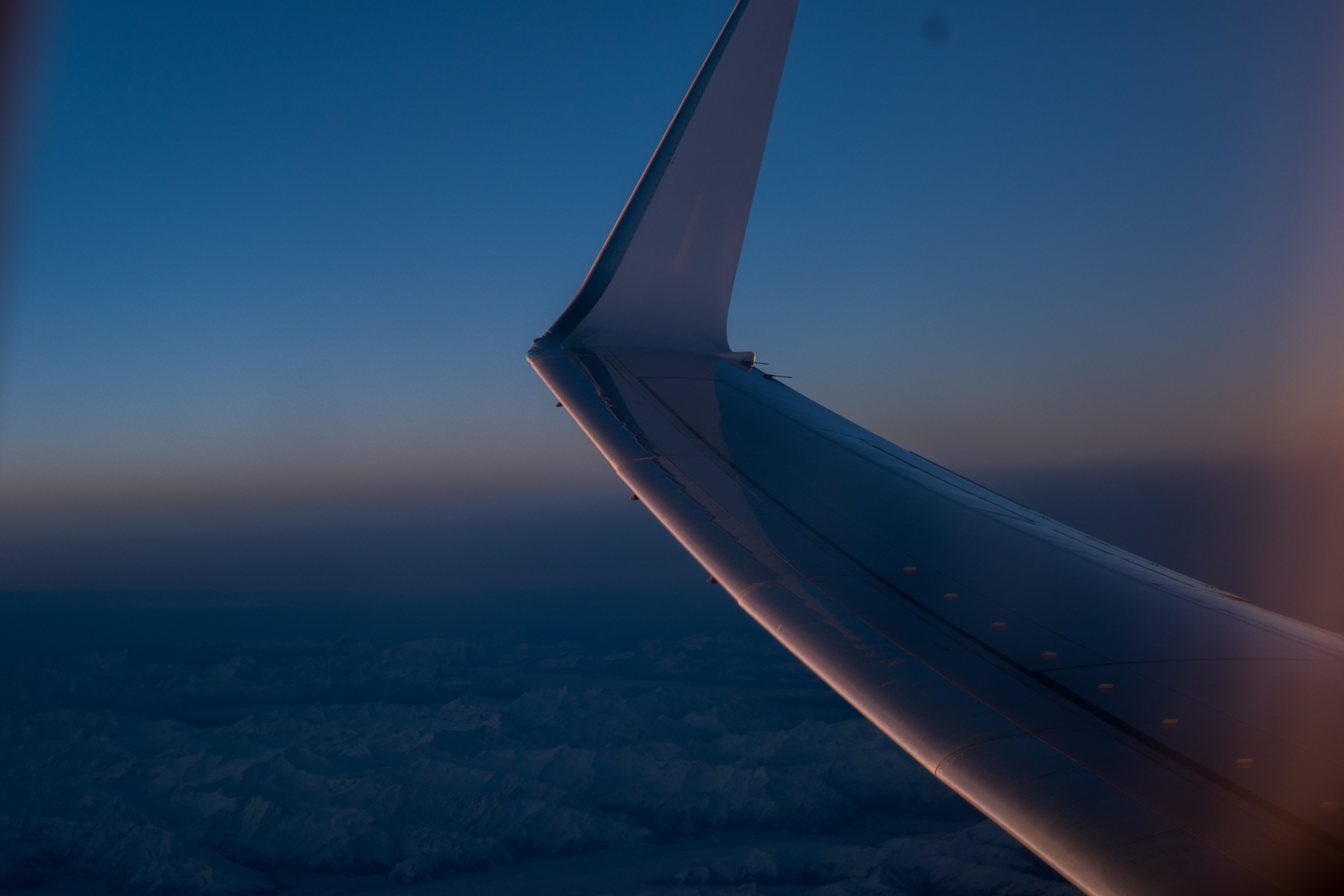 Save up to 73%
Just call us 24/7 or use chat with our agents
Our Services
Securing the best first and business class seats
Curating tailor-made travel itineraries
Providing 24/7 support when you need it most
Travel Experts with 15+ Years of Experience
The Latest Tricks of the Travel Trade